DOCTOR VET:
HOW TO IMPLEMENT VETERINARY
LASER THERAPY IN YOUR
DAILY CLINIC PRACTICE
Do you care about improving the well-being of your patients and at the same time grow your business? Well, the good news is that you can easily do so.

How? With the power of laser therapy!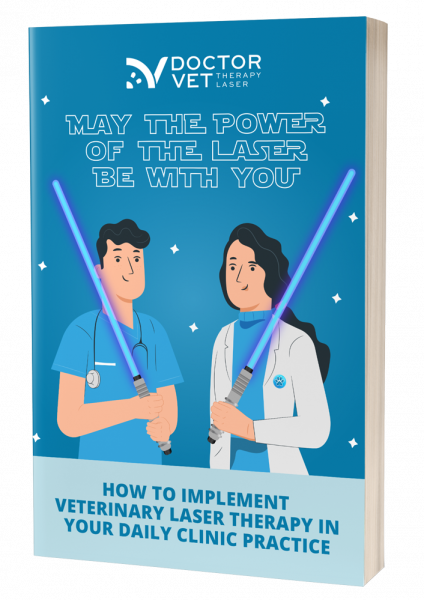 In this guide we are going to show you why and how you should implement Laser Therapy in your clinic for best clinical and business results.
Get ready to discover the full power of DoctorVet laser therapy for your daily veterinary practice.