DOCTORVET:
5 TIPS TO INCREASE YOUR CLINIC'S VISIBILITY ON SOCIAL MEDIA
With the right tips you can improve the visibility of your veterinary clinic too and get your business off the ground.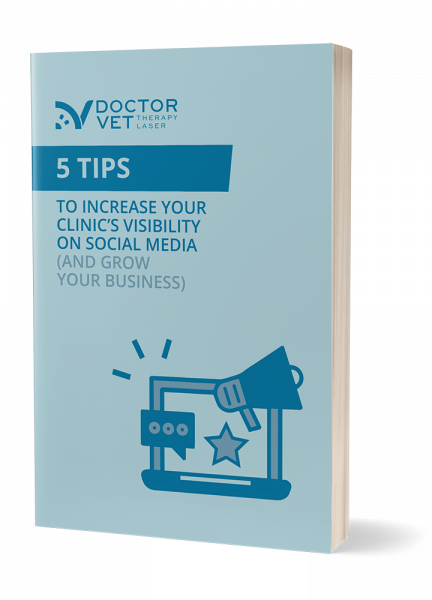 Companies of all sectors and sizes use social networks every day to reach new potential customers and retain current customers by publishing a huge amount of content and information. That's why getting noticed on social networks today is a difficult task...but not impossible!
The good news is that in this guide you will find great tips on how to improve your image on social networks !