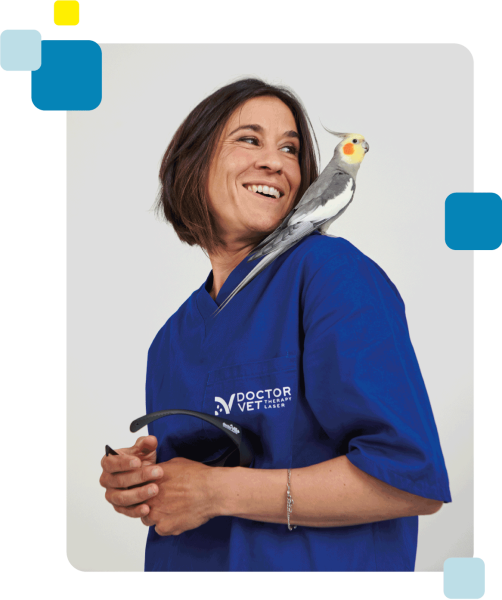 Would you like to increase clinical treatments' effectiveness and to grow your business at the same time?
THANKS TO DOCTORVET LASER THERAPY
NOW YOU CAN!
What is Laser Therapy and how does it work?
DoctorVet offers painless and minimally invasive laser therapy for animals that is easy for patients and very popular among their owners.
Watch the video and find out how it works!
What do your colleagues who use DoctorVet in their veterinary practice say?
Watch the interview with DVM Benedetta Nesti and discover immediately how Laser Therapy can improve animal health, optimize time management and grow your business!
Can I ask for a demo to understand
how does DoctorVet laser therapy work?
Of course, before buying the product you can take an appointment without obligation with one of our sales representatives who will be happy to show you how DoctorVet laser therapy works.
It will be an excellent opportunity for you to learn and discover the advantages of this treatment.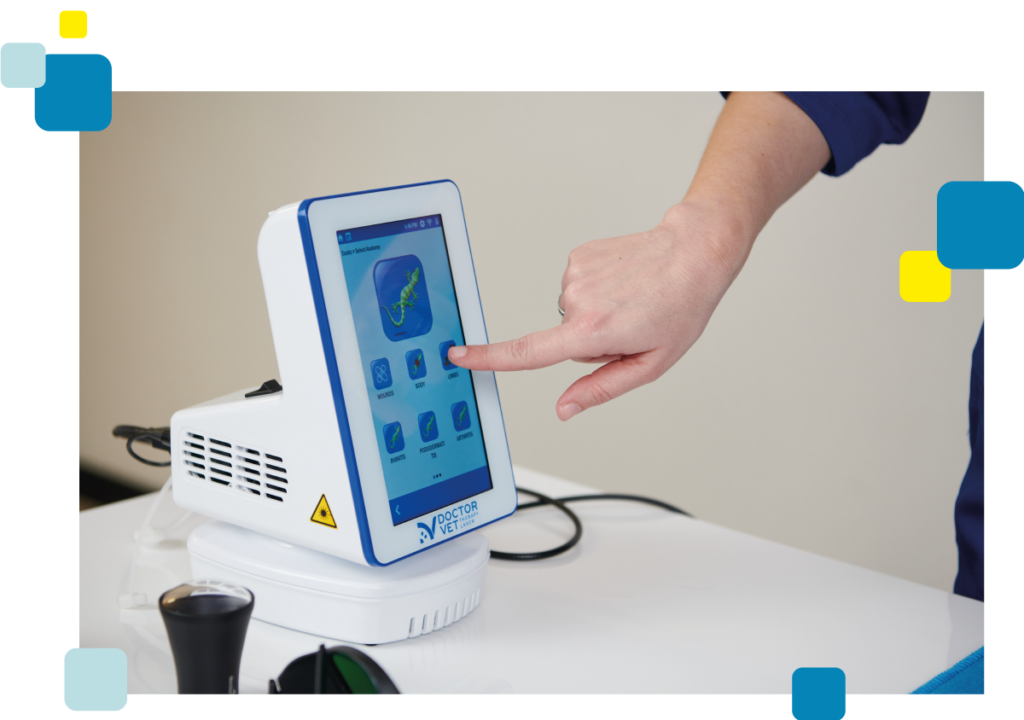 HOW CAN I REQUEST THE FREE DEMO?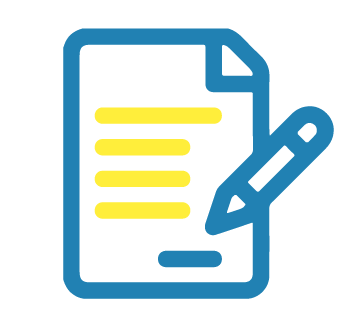 Enter your information in the form, thereafter one of of our DoctorVet sales representatives will contact you.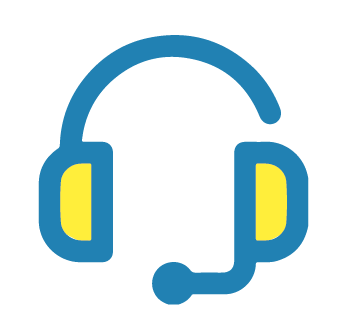 Talk to one of our salespeople and make an appointment without obligation.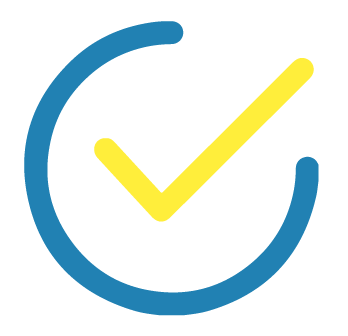 Experience the benefits of DoctorVet laser therapy now and improve your veterinary clinic!
BOOK YOUR FREE DEMO WITHOUT COMMITMENT!
Fill the form to request your Free Demo